Creative Direcctor of the event "Japan Salone" an annex event of the Expo Milano 2015.
The event took place between 25th June - 13th July 2015. Client : Dentsu.
Official Website:
RAI - Italian National TV
Calligraphy of the logo was done by creative director himself.
Logo design by JC Spark & Dentsu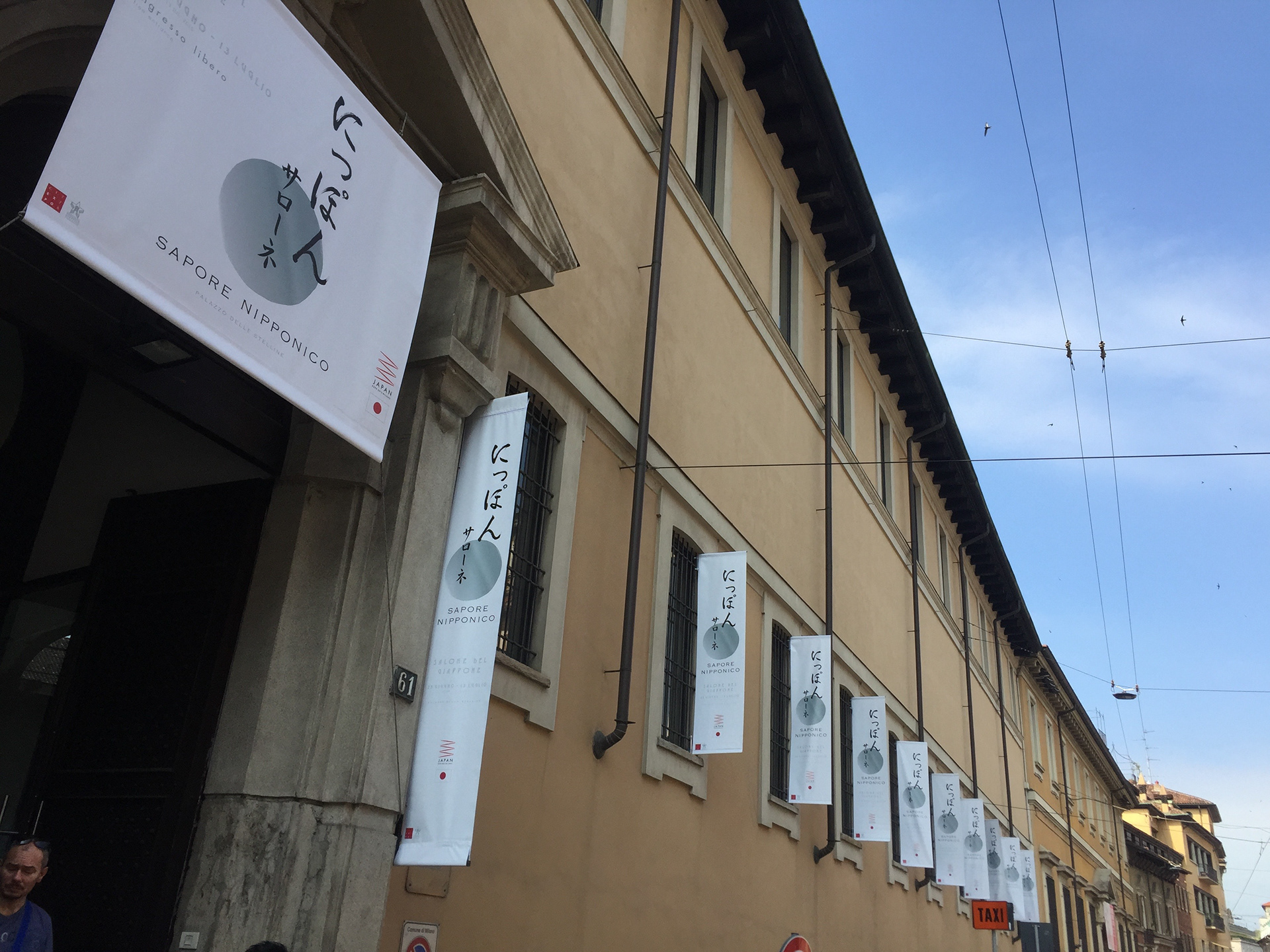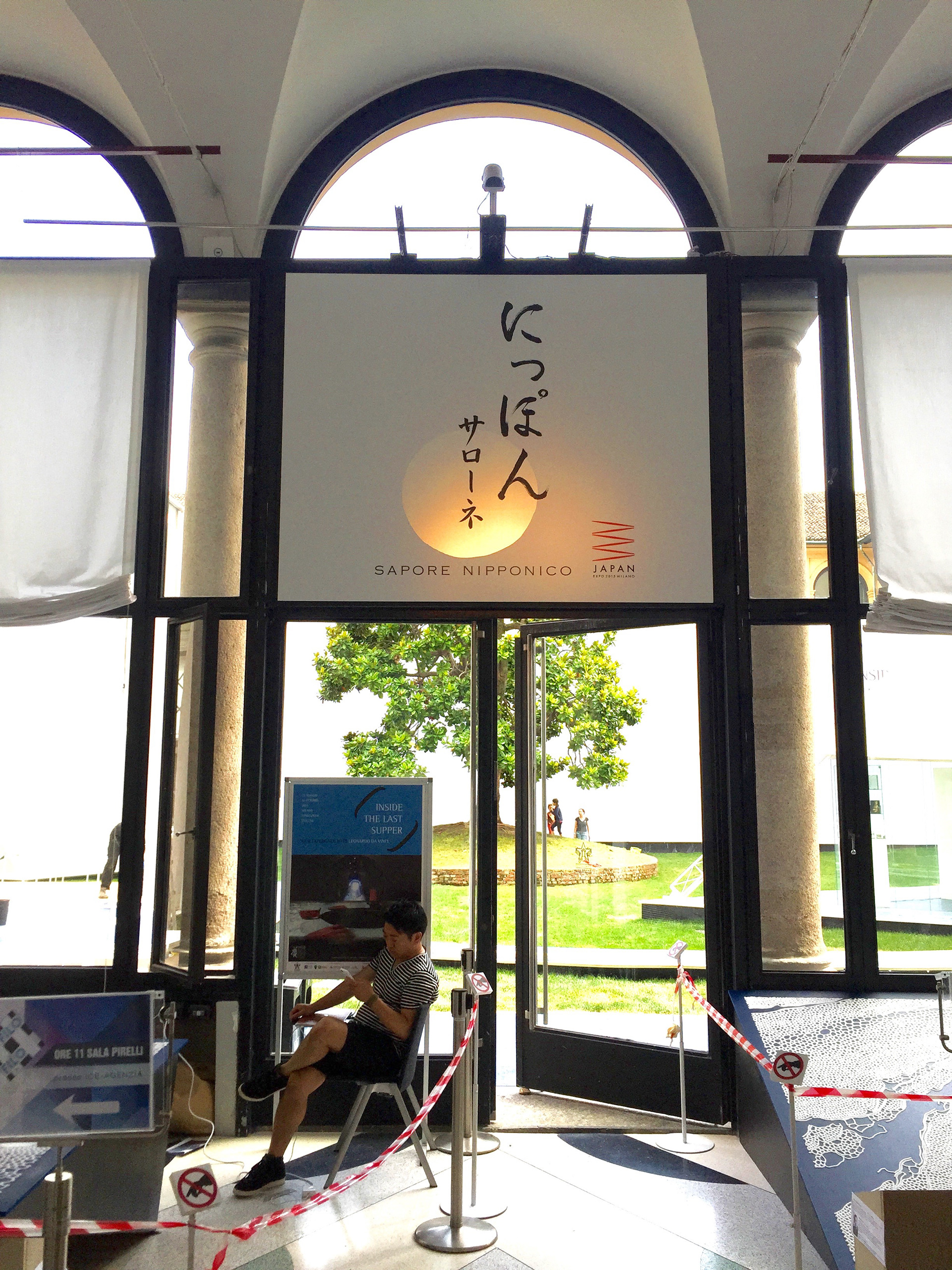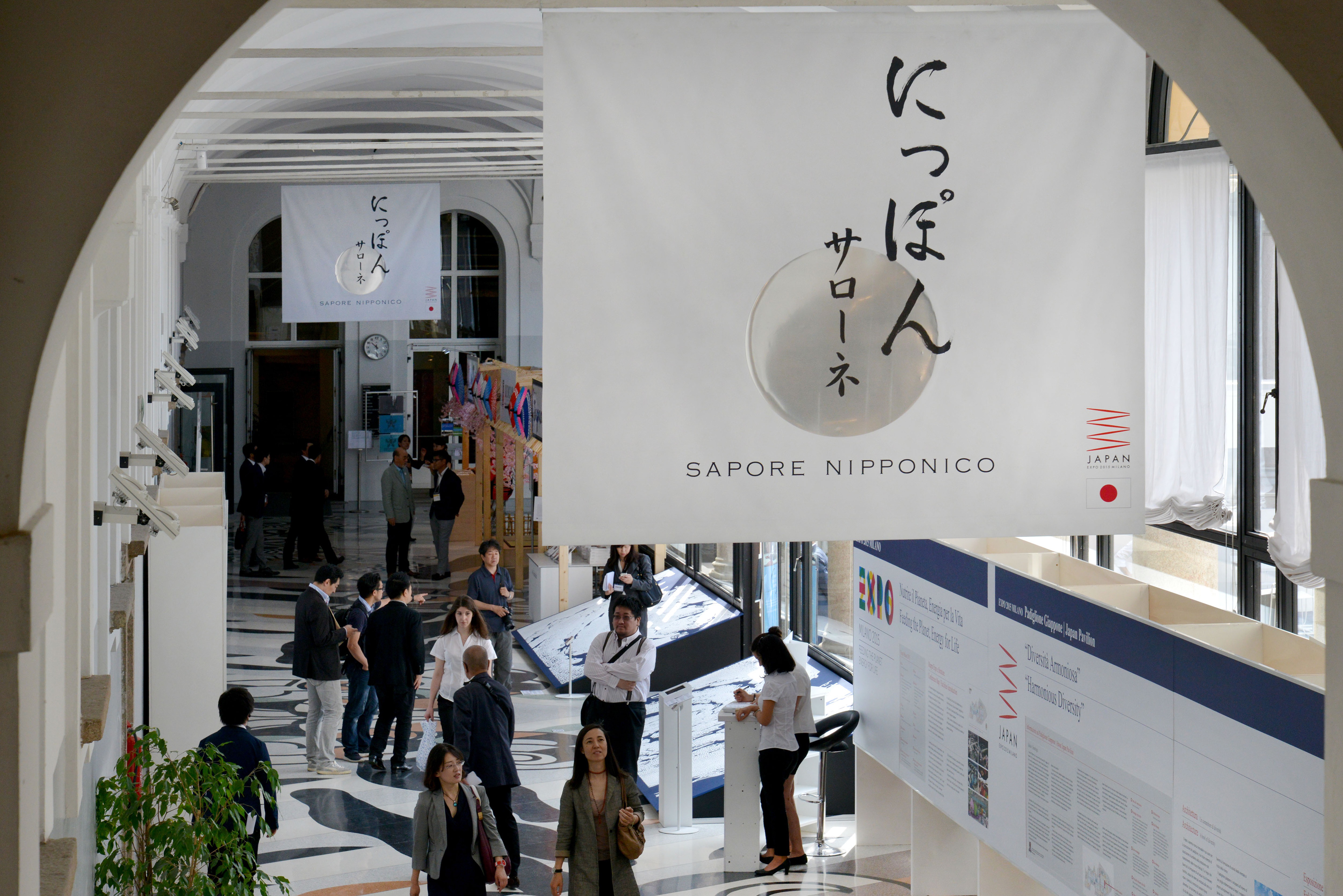 Noren, a traditional Japanese fabric dividers was designed by Tadahiro.
The Noren was made from three layer in different sizes and colours.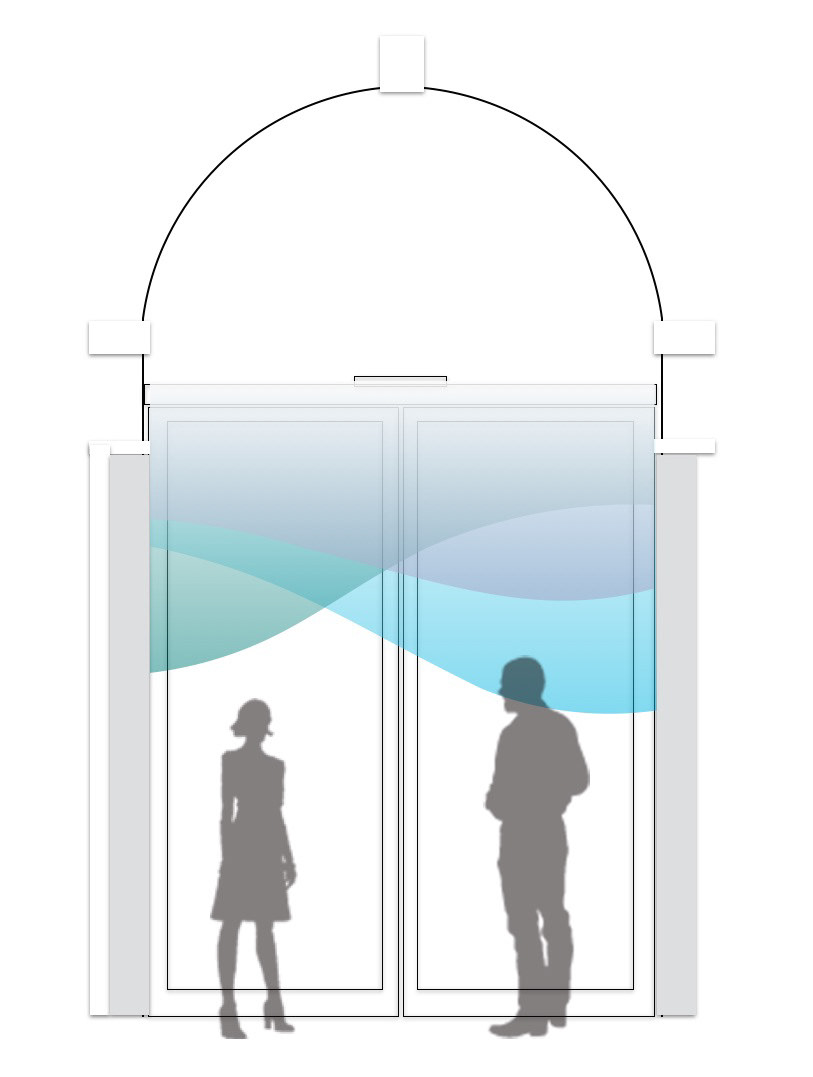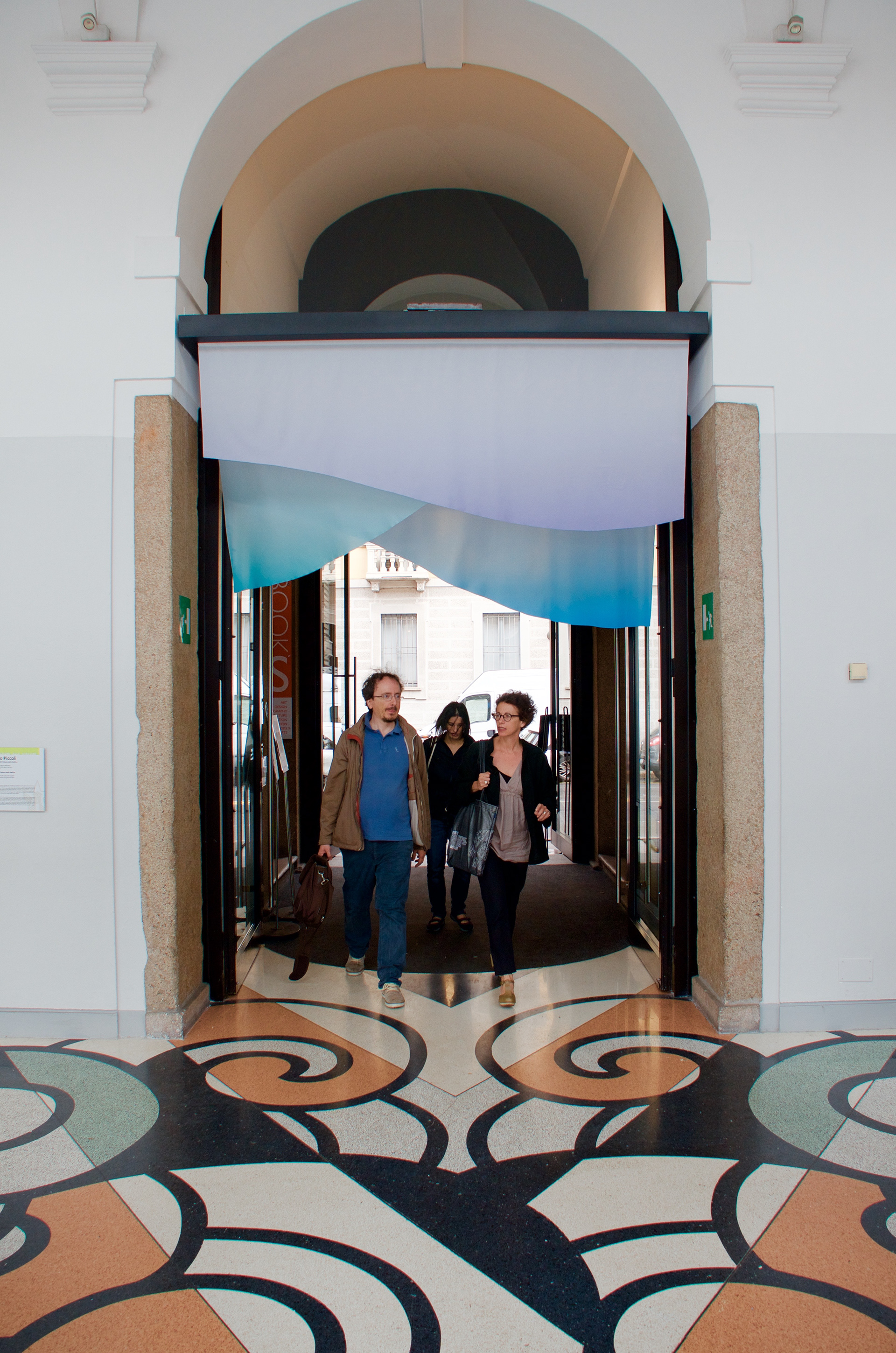 The art work at the entrance was done by Motoi Yamamoto, an installation artist from Kanazawa Japan.
Yamamoto uses only the salt for his art work and exhibited worldwide including Italy, France, Germany, Israel, USA, & Korea. 
www.motoi.biz